Can tyres produce better F1 racing? (2018 Pre-season)
Can tyres produce beter F1 racing?
Our host Michael Lamonato is joined by Mario Isola – Head of Car Racing for Pirelli to discuss the 2018 pre-season F1 testing and how tyres can produce better racing.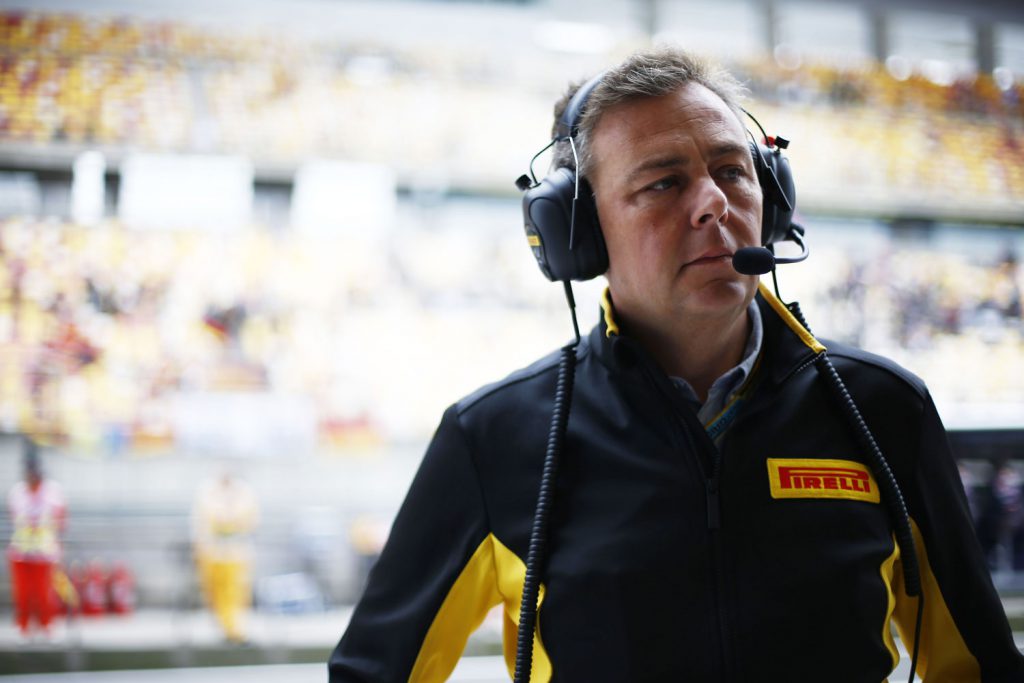 If you like the podcast, please leave us a review on Apple Podcasts.
All of our previous F1 Strategy Report Podcasts are here.
Contact us on twitter @strategyreport. or at http://www.f1strategyreport.com/