Episode 20 (2018) – Brazilian Grand Prix
Our host Michael Lamonato  is joined by Fernando Campos from the Fernando is Faster Than You Podcast – to talk through the details of round 19 of the season.
Listen on Apple Podcasts or Listen on Spotify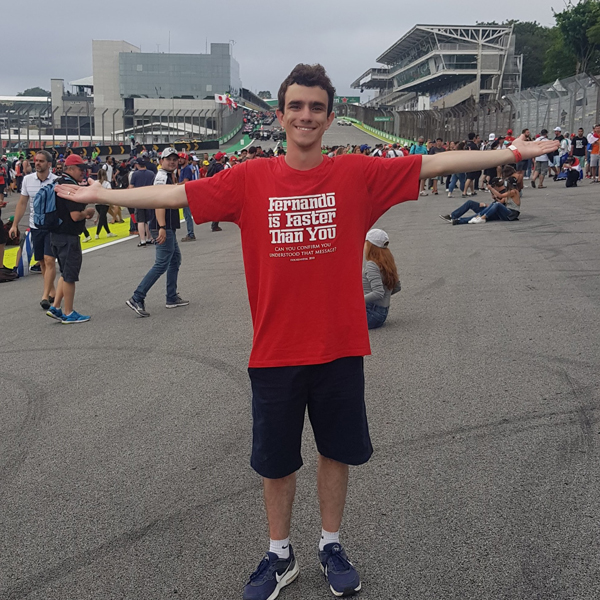 If you like the podcast, please leave us a review on Apple Podcasts, or wherever you listen.
For full written report about the strategy plays in this race, and detailed data (including all the stints and tyre choices) click here. All of our previous F1 Strategy Report Podcasts are here.
Contact us on twitter @strategyreport. or at http://www.f1strategyreport.com/