Recap: 2018 Japanese Grand Prix E16-RC
In the build up to the Japanese GP Michael Lamonato takes a look back at last year's race with special guest Phil Horton from Motorsport Monday and Motorsport Week.
Listen on Apple Podcasts or Spotify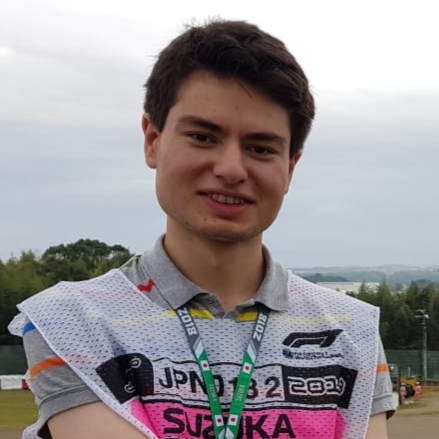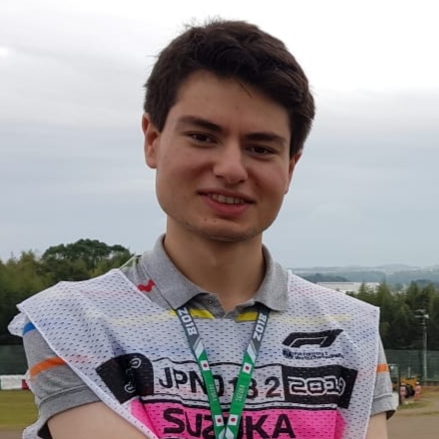 If you like the podcast, please leave us a review on your favourite podcasting platform.
All of our previous F1 Strategy Report Podcasts are here.
Contact us on twitter @strategyreport or at http://www.f1strategyreport.com/