2020 F1 70th Anniversary Grand Prix E05
Our host Michael Lamonato is joined by Jack Nicholls from BBC F1 to take a deep dive into the strategic elements of the 2020 70th Anniversary GP.
Listen on Apple Podcasts or Spotify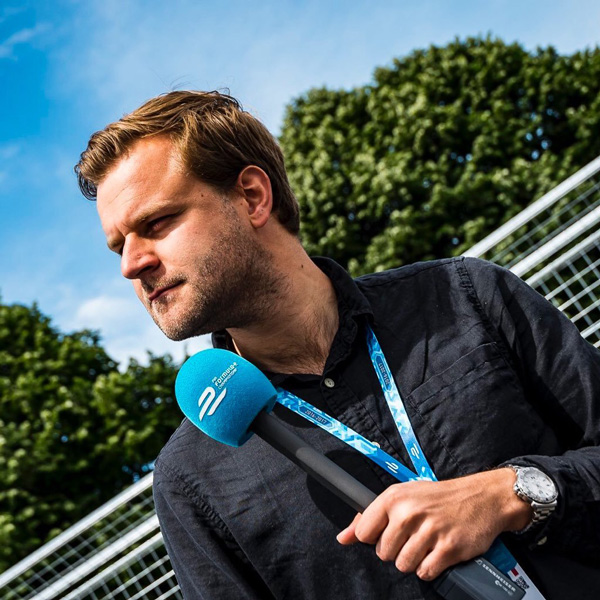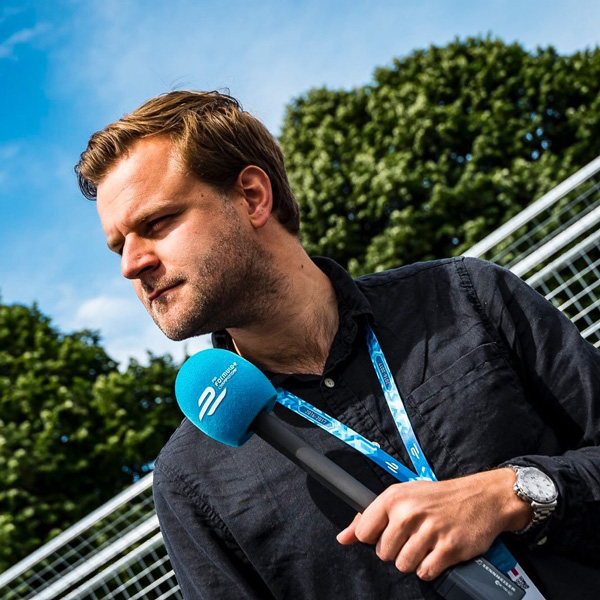 If you like the podcast, please leave us a review on your favourite podcasting platform.
All of our previous F1 Strategy Report Podcasts are here.
Contact us on twitter @strategyreport or at http://www.f1strategyreport.com/