R01: F1 Bahrain Grand Prix 2021
Featuring F1.com senior writer Lawrence Barretto.
Listen on Apple Podcasts or Spotify
Lewis Hamilton beats Max Verstappen to the Bahrain chequered flag in a thrilling desert duel, but how did Mercedes manage to beat Red Bull Racing with a slower car?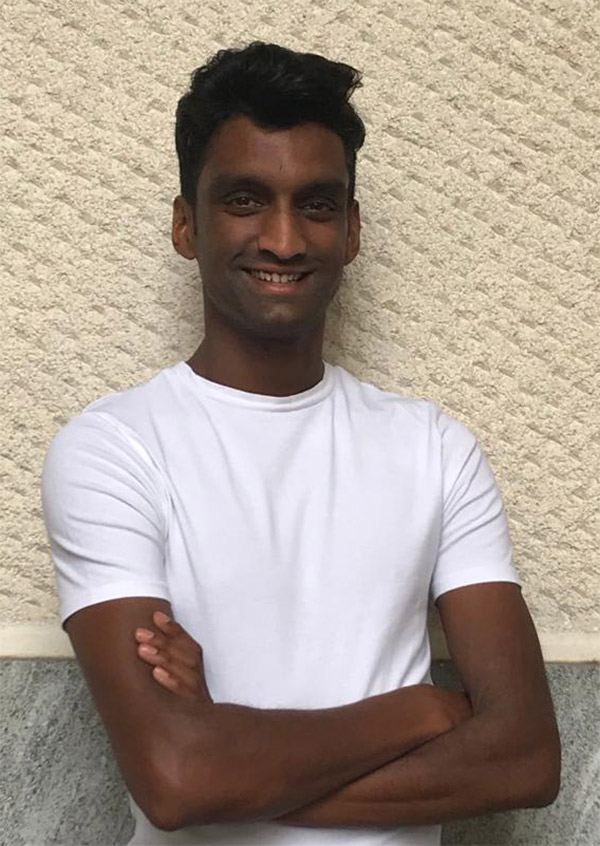 Subscribe to the F1 Strategy Report on your favourite podcast app.

Download APEX Race Manager on Google Play or the Apple App Store.
Follow us on Twitter or visit the website at f1strategyreport.com