R06: F1 Azerbaijan Grand Prix 2021
Featuring BBC F1 commentator Jack Nicholls.
Stalemate in Baku: both Max Verstappen and Lewis Hamilton fail to score at a dramatic Azerbaijan Grand Prix, but Sergio Perez scores a breakthrough win in Red Bull overalls.
Listen on Apple Podcasts or Spotify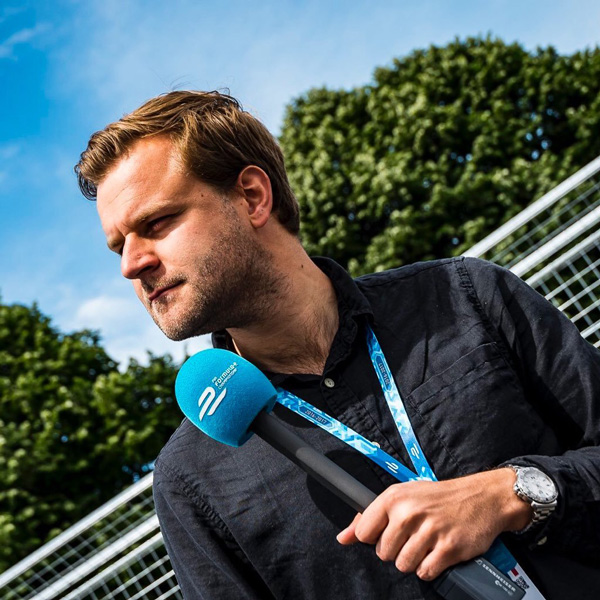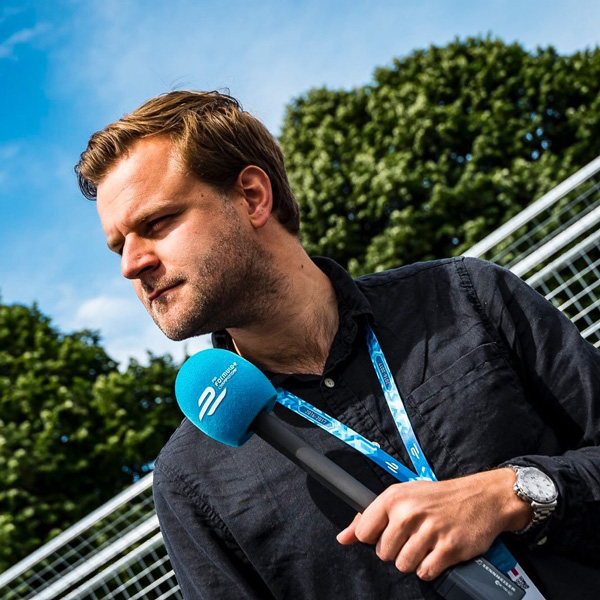 Subscribe to the F1 Strategy Report on your favourite podcast app.

Download APEX Race Manager on Google Play or the Apple App Store.
Follow us on Twitter or visit the website at f1strategyreport.com
Go to heeltread.com and use the discount code STRATEGY for 10 per cent off your order.