R11: F1 Hungarian Grand Prix 2021
Special guest Julianne Cerasoli.
Esteban Ocon wins his first grand prix after a chaotic first lap, but Lewis Hamilton leaves Hungary with the title lead over Max Verstappen.
Listen on Apple Podcasts or Spotify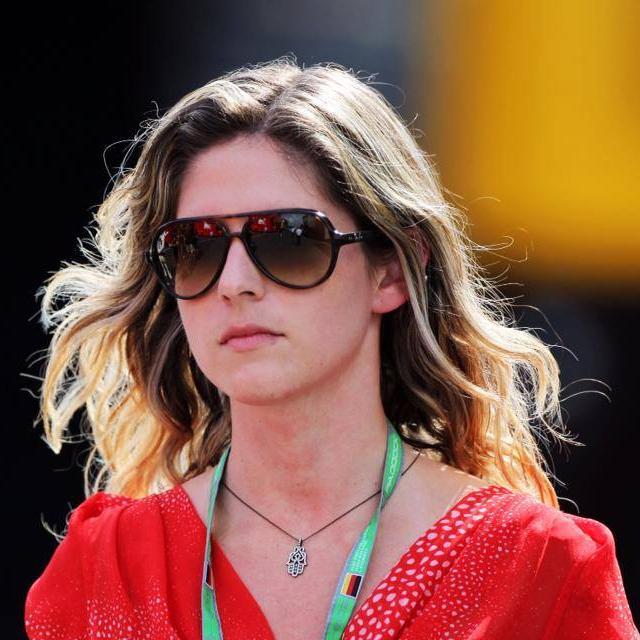 Subscribe to the F1 Strategy Report on your favourite podcast app.

Download APEX Race Manager on Google Play or the Apple App Store.
Follow us on Twitter or visit the website at f1strategyreport.com
Go to heeltread.com and use the discount code STRATEGY for 10 per cent off your order.