R21: F1 Saudi Arabia Grand Prix 2021
Down to the wire. Lewis Hamilton wins in Saudi Arabia to level the scores and set up a do-or-die championship showdown Max Verstappen. With Phil Horton from Auto Week.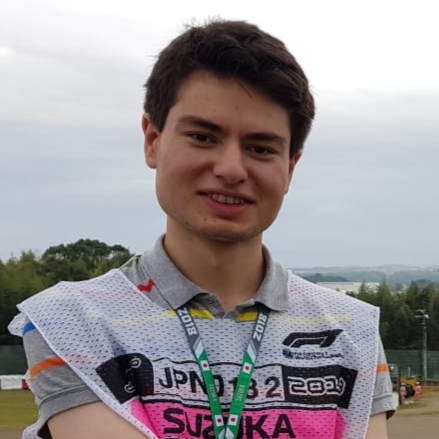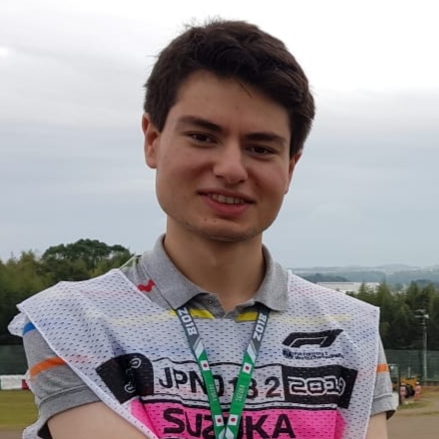 Listen on Apple Podcasts or Spotify
Subscribe to the F1 Strategy Report on your favourite podcast app.

Download APEX Race Manager on Google Play or the Apple App Store.
Follow us on Twitter or visit the website at f1strategyreport.com