R14: F1 Belgian Grand Prix 2022
Max Verstappen has dominated the Belgian Grand Prix with a storming drive from 13th on the grid to start the countdown to his second world title. Featuring Brazilian F1 correspondent Julianne Cerasoli.
Listen on Apple Podcasts or Spotify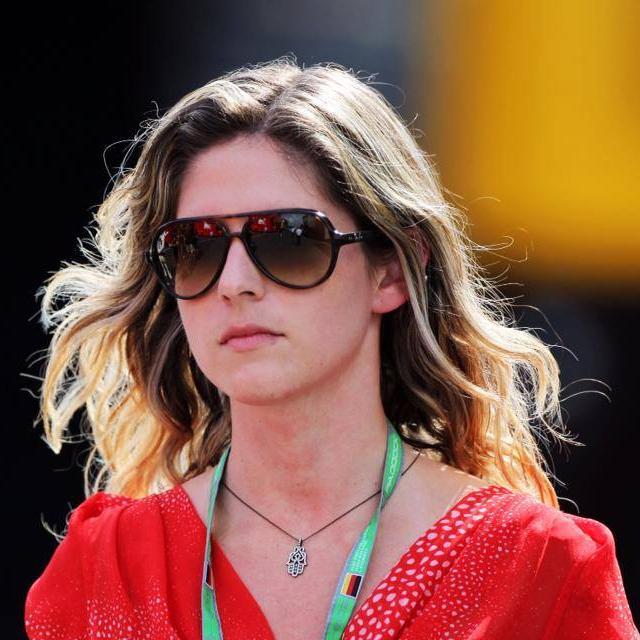 Subscribe to the F1 Strategy Report on your favourite podcast app.

The F1 Strategy report is brought to you by LeaveCal – keep track of employee leave and make resource planning easy. Search LeaveCal in the Xero App Store.
Follow us on Twitter or visit the website at f1strategyreport.com